 Allocate advocacy spending to advance climate policies, not obstruct them.
Top Climate Policy Priorities
Now is the time for every company to make climate a top advocacy priority. Learn more about the top climate policy priorities for corporate advocacy.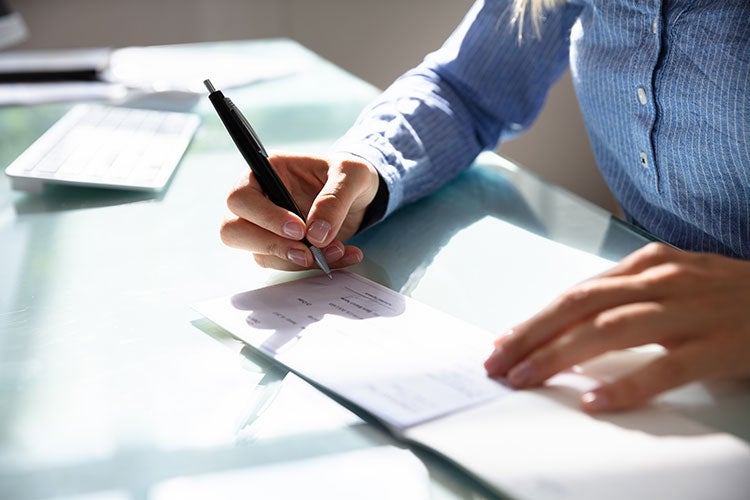 Direct advocacy and lobbying by trade associations aren't the only ways to influence policymakers. Through your political giving and funding of third-party organizations, you send a strong message about the kind of climate policy agenda you want to see enacted.
How to Lead
Contribute to organizations and initiatives to advance climate policy.
Stop contributing to those that oppose it.
Ensure that the net effect of company contributions to candidates or elected officials (if applicable) is to advance climate policy, not obstruct it.
How to Get Started
Publicly disclose spending on organizations or activities that influence climate policy. Start by disclosing contributions to trade associations that lobby on climate policy.