It's time to lead on
climate policy

.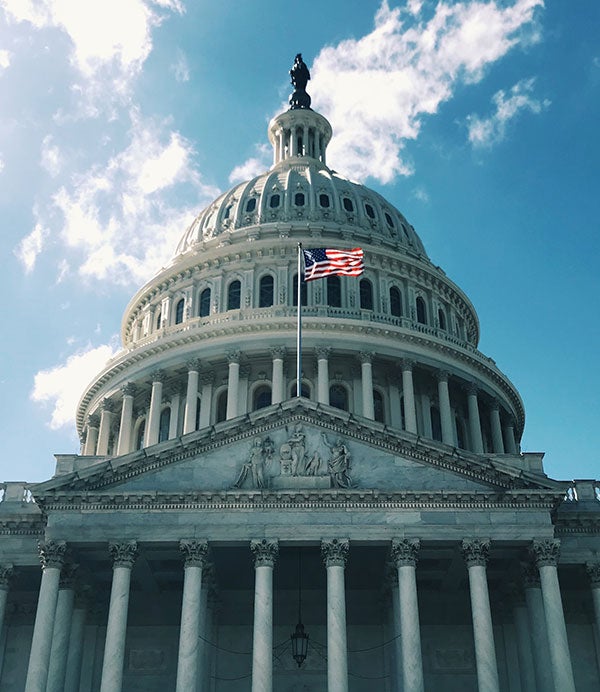 Climate leadership requires policy leadership.
Climate change poses an unprecedented threat to companies' operations, value chains, employees and communities. The economic costs of climate change – from damage to facilities, disrupted operations and supply chains and lost productivity – are already in the hundreds of millions of dollars and expected to reach trillions. While voluntary actions to reduce emissions are important, only public policy can deliver reductions at the speed and scale needed to limit the worst impacts of climate change. That's why climate policy advocacy is an essential element of corporate sustainability leadership.
3 essential actions to execute a science-based climate policy agenda
Participating NGOs
These actions are endorsed by: BSR, C2ES, CDP North America, Ceres, Conservation International, Environmental Defense Fund, The Climate Group, Union of Concerned Scientists, World Resources Institute, World Wildlife Fund.